Ed Simon Chiropractic
Office Hours
Monday
8:00 – 12:00
1:00 – 6:00
Tuesday
10:00 – 12:00
1:00 – 6:00
Wednesday
8:00 – 12:00
1:00 – 6:00
Thursday
8:00 – 12:00
1:00 – 6:00
Friday
8:00 – 12:00
1:00 – 6:00
Remember, our concern for you and your health extends beyond our office hours. Emergency and After Hours Service can be arranged by calling (818) 427-2638.
---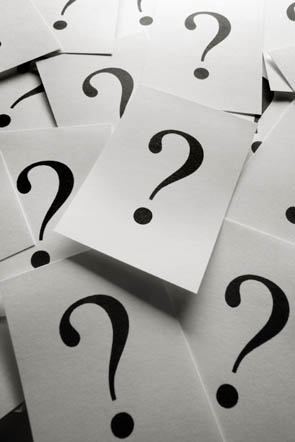 Are you interested in finding out if Chiropractic can help you?
Do you have questions about what we can do?
We'd like to give you a chance to meet and speak with Dr Simon to find out if we are able to help you and discuss your health concerns at no charge to you. Dr Simon will review your health history and do some brief tests to find out if you are a candidate for chiropractic treatment. The consultation will take about 10 minutes. At the end of your visit, you will have better understanding if our services can benefit you and what you need to do next in reaching your health goals.
---