Regular Visits
A typical office visit consists of hands on spinal adjustment and related therapies.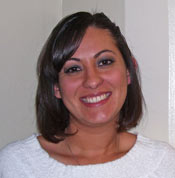 We have many additional therapies at our disposal including massage therapy, electrical muscle stimulation, traction, flexion distraction, decompression, heat, ice, ultrasound, inversion, and traction.
Like a regular workout at the gym, each visit builds on the ones before. Miss a visit and you can lose the momentum necessary to make the needed changes.
We recognize your time is valuable. So we do everything possible to run on time and minimize the impact on your busy life.
---
6344 Laurel Canyon Blvd, North Hollywood, CA (818) 761-1355